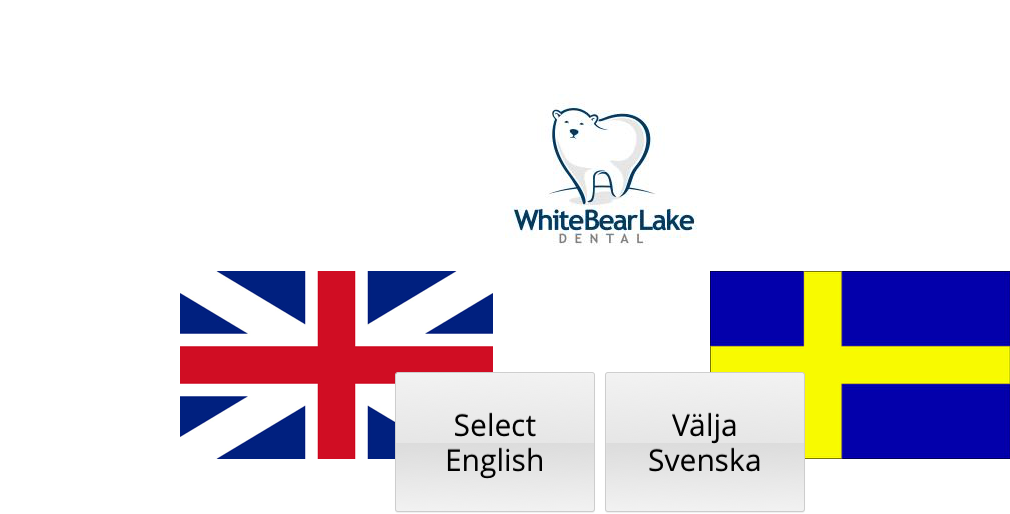 Primary Role:
 Interaction Designer
Responsibilities:
 Requirements gathering, workflow design, prototyping
One of the projects that I had assisted in was a patient kiosk check-in software for a Swedish customer, Folktandvården. 
The goal of the project was to produce a design that would accommodate patient check-in and balance payment workflows. The biggest challenge here was considering patient check-in at an international enterprise level. There were design decisions that were made to help expedite patient check-in and balance resolution as well as take into consideration any differences that may be had designing for an international client (e.g. wording, potential workflow differences for their dental system, etc.).
My involvement with the project was early on when resources were required to help out with requirements gathering and sketching. This was my first project that was primarily touch-driven interactions. There was a product owner in Sweden who we corresponded with questions about stories and requirements. One instance of pushing for a design decision involved keeping the on-screen keyboard to just digits. For check-in and balance resolution, it ended up being possible which helped simplify the experience for the user. Other points of design debate revolved around the expected user behavior of checking into an appointment vs. multiple appointments at once (if they have more than one for that day) at the correct or incorrect location of their appointment.
The deliverables were mostly done in Axure. I was responsible for the requirements analysis and prototyping of the patient check-in component. The product owner and customer was pleased with the solution. It went through development, testing, and has been deployed to the customer in Sweden.